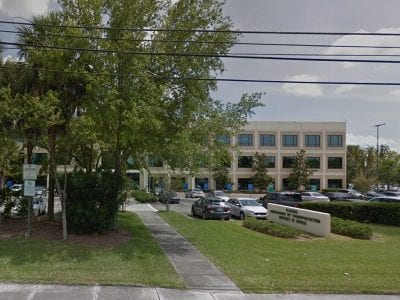 Industrial Hygiene
Florida Department of Transportation – District IV Right of Way Asbestos Consulting
EE&G was under a district-wide contract with the State of Florida, Department of Transportation, District IV to provide asbestos consulting and testing services for the demolition of structures prior to Right of Way improvements (new highways, bridges, road-widening, etc.)
Services are performed via an on-call basis from Broward to St. Lucie Counties and have included the following services:
Since 1998, a performance of asbestos pre-demolition inspections of over 400 structures under guidelines set forth by FDLES.
Subsequent production of asbestos survey reports under compliance with local EPA and FDLES requirements.
Development of technical and bid documents for any abatements and/or wet demolitions required.
Technical consultation with FDOT, EPA, and contractors regarding general work and project-specific protocols.
Daily on-site supervision and air testing during any abatements and/or demolition of structures including the collection of supporting documentation to verify that the project was completed in accordance with EPA, FDOT and FDLES requirements.
Production of closeout reports and review of contractor submittals.