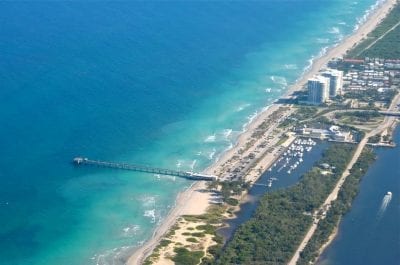 Industrial Hygiene
Former Dania Beach Hotel Asbestos Consulting
EE&G was retained by the property owner of this historic circa 1920s Dania Beach Hotel to provide Hotel Asbestos Consulting and demolition and monitoring services. Once rumored to be owned by the infamous gangster Al Capone, it had fallen into disrepair.
Dania Beach is a city in Broward County, Florida, United States. As of the 2010 census, the city's population was 29,639. It is part of the South Florida metropolitan area, which was home to 5,564,635 people at the 2010 census. Dania Beach is the location of one of the largest jai alai frontons in the United States, The Casino at Dania Beach. It was formerly the location for two amusement centers; one named Boomers!, which housed the Dania Beach Hurricane roller coaster, and the other being Pirate's World amusement park, which was featured in Barry Mahon's Thumbelina. It is also former home to the IGFA Fishing Hall of Fame & Museum.
EE&G's efforts included a pre-demolition asbestos surveying, abatement planning, bid solicitation, and subsequent daily air monitoring during the abatement and demolition portions of this project. The final reporting package allowed the owner to transfer the property to The City of Dania Beach for future redevelopment. Want to get to know more About us? Click Here.