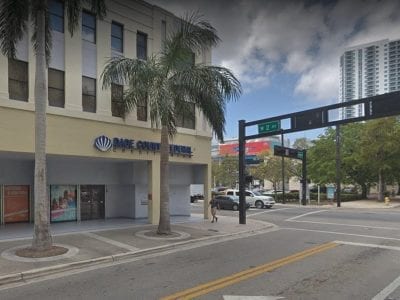 Industrial Hygiene
Miami-Dade County General Services Administration IAQ Services
EE&G has provided environmental services to Miami-Dade County General Services Administration since 1992. EE&G was retained by the General Services Administration (GSA) to conduct IAQ assessments for various government properties including federal courthouses and office buildings. EE&G's scope of services included the following:
Interviews with building occupants to establish background history and symptoms.
Conducted AHERA building material surveys.
Collection of samples for asbestos and for fungal spores (mold).
Collection of relative humidity, temperature, dew point, carbon dioxide, and carbon monoxide.
Water intrusion assessments.
Development of written assessment reports, and scope of works for abatement and remediation.
Abatement and remediation project coordination, oversight, and monitoring.
Post-removal inspections and clearance sampling.