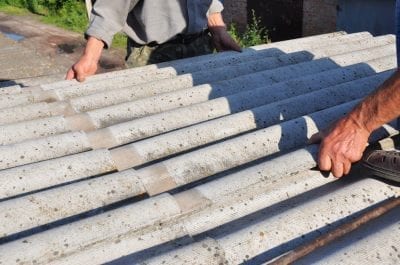 Industrial Hygiene
Michigan Apartment Complex Asbestos Consulting
EE&G was contracted to provide industrial hygiene consulting services at an apartment complex which includes approximately 42 buildings containing 286 townhome apartments. The scope of services including; the review of the existing asbestos operations and maintenance program, conditions and asbestos surveys of select units, interview with building personnel, and preparation of a report summarizing the findings.
EE&G assists building owners, operators and public agencies with compliance with federal, state, and local regulations for asbestos control. To achieve this, EE&G provides a comprehensive approach for the removal or in-place management of asbestos in all types of buildings. The accumulated experience of our staff ensures effective resolution of asbestos concerns at the lowest possible cost.
Industrial hygiene is the science of protecting and enhancing the health and safety of people at work and in their communities. Health and safety hazards cover a wide range of chemical, physical, biological and ergonomic stressors.
EE&G fielded two teams of certified asbestos inspectors to conduct a unit by unit inspection of the 24 different buildings located on the site. The samples were collected in accordance with the Asbestos Hazard Emergency Response Act (AHERA). The results of the inspection were incorporated in an AHERA based written O&M program that included; the identification of ACM, its condition and potential for damage, role, and responsibilities of participants, methods for handling ACM, emergency procedures, training and periodic inspections.