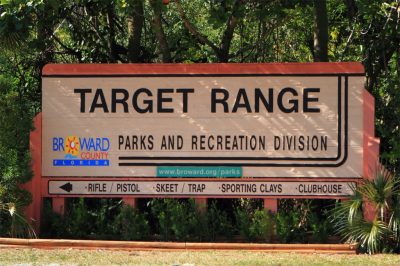 Construction Remediation & Renovation
MICROBIAL REMEDIATION, ASBESTOS REMOVAL & AIR CLEARANCE TESTING PROJECT AT THE MARKHAM PARK – FOX OBSERVATORY, SUNRISE, FL
EE&G Environmental Services, LLC (EE&G) was retained by Broward County Parks Department to conduct remediation of water-damaged drywall, removal of asbestos flooring, post remediation verification (PRV) and final clearance air testing for a combined microbial remediation and asbestos abatement project located at the Markham Park – Fox Observatory Sunrise, Florida.
EE&G removed and disposed of water and mold-damaged gypsum board walls and ceiling, micro cleaned all surfaces, treated damaged plywood with an anti-microbial coating, removed asbestos floor tile, conducted a PRV consisting of a visual inspection and collection of air cell samples and finally collected five air samples and completed analysis by Phase Contrast Microscopy (PCM). PCM is a method where the asbestos air cassette is analyzed by counting the fibers present on the cassette filter to determine if the levels are below the Environmental Protection Agency clearance level of 0.01 fibers per cubic centimeter (f/cc).
Clearance testing was conducted before the abatement containment was taken down to prevent the potential release of fibers in the air. Samples were analyzed by a third party laboratory using PCM in accordance with the National Institute of Occupational Safety and Health The process of asbestos clearance included visual inspection and air clearance testing. The visual inspection was used to see if the abatement contractor removed all of the materials that were requested. The results obtained by EE&G indicated the work area was cleared for re-occupancy.