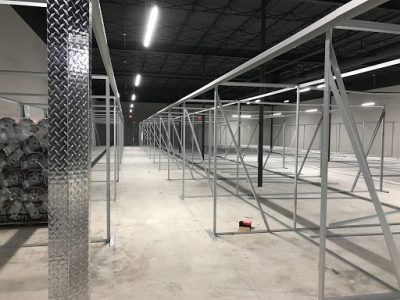 ENVIRONMENTAL CONTRACTING & CONSTRUCTION
Pre-renovation Asbestos Abatement Project BDI Construction, Miami, FL
EE&G was retained by BDI Construction in for a pre-renovation asbestos abatement project in Miami, FL to provide all labor and materials to remove and dispose of multiple layers of asbestos-containing floor tile and mastic at the above-mentioned location.
EE&G provided all management, supervision, and labor in order to perform the work in accordance with the Federal, State and local regulation and under the supervision of a Florida-licensed Asbestos Consultant and Environmental Protection Agency (EPA) trained professional.
Work performed included the removal of all debris, rubbish, and materials as required for the performance of the scope of asbestos abatement work, Asbestos abatement including disposal was completed according to Federal, State, and Local regulations. Final clearance testing was conducted using PCM analysis and samples were analyzed by an independent testing laboratory.