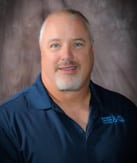 Timothy Gipe
President / CEO


Miami, FL
Mr. Gipe is the President/CEO of EE&G and has been responsible for the overall management and direction of EE&G since 1996. Mr. Gipe is responsible for the technical, administrative, and fiscal management of the firm, including the direction of the firm's business development activities. As President, Mr. Gipe has led EE&G to increase profits, client, and business diversification, and both revenue and geographical growth. In addition to his officer and director responsibilities, Mr. Gipe also has been the firm's Principal in Charge for some of the nation's largest disaster projects in our history: The U.S. Army Corps of Engineer's Forensic Debris Recovery Mission at the Freshkills Landfill following the World Trade Center Disaster after 9/11, U.S. Army Corps Hurricane Katrina and Rita Debris Recovery Mission in New Orleans, and Hurricane Frances and Jeanne Restoration in east-central Florida. Mr. Gipe also has served as Project Director and/or Project Manager on hundreds of projects involving the assessment and remediation of soil and groundwater contamination incidents involving petroleum hydrocarbons, chlorinated solvents, landfills, heavy metals, PCBs, dioxins, and other hazardous substances.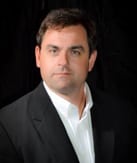 Kirk Smith
Vice President of Operations


Tampa, FL
Mr. Smith has been a part of the EE&G team since 1993 and has managed EE&G's Tampa Office since 2000. In addition to his office management and financial responsibilities, Mr. Smith directs environmental-related projects for regional clients. These projects generally fall into three categories: hazardous substances, which relate to Phase I and II environmental site assessments and soil remediation; Indoor Air Quality (IAQ) services, which relate to IAQ and Mold Assessments of facilities and remediation when necessary; and industrial hygiene services which relate to various types of exposure monitoring, radon testing, and asbestos/lead assessments, operations & maintenance programs, abatement specifications, and air monitoring.
Mr. Smith served as Project Manager for EE&G's role in supporting the World Trade Center Recovery Project at Fresh Kills Landfill for the debris sorting and recovery operation. More recently, Mr. Smith was heavily involved with EE&G's role with the Hurricane Katrina Debris Collection Project in New Orleans, Louisiana. On both projects, Mr. Smith was involved in the development and implementation of health and safety, and industrial hygiene sampling programs for personnel engaged in various debris collection/handling activities, as well as the management of EE&G's professional staff. Mr. Smith was also involved in the technical management of personnel conducting pre-demolition asbestos surveys of hundreds of condemned structures after Hurricanes Katrina and Rita in Orleans and Cameron Parishes.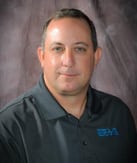 Don Schambach
CJC, Director of Construction / Project Director


Melbourne, FL
Mr. Schambach has over 20 years of employment with EE&G and is currently the president of EE&G Construction and Electrical, LLC. Mr. Schambach has experience in the environmental industry serving as Senior Project Manager on a wide range of asbestos, lead, indoor air quality and industrial hygiene projects for Harris Corporation, Kennedy Space Center, Cape Canaveral Air Force Station, Patrick Air Force Base, Holmes Regional Medical Center, Wuesthoff Hospital, Cape Canaveral Hospital, Federated Department Stores, CSX Transportation, Raytheon Support Services, General Electric Corporation, and various other public and private sector clients. Mr. Schambach served as Technical Project Manager for the environmental risk management, and health and safety consulting services project for the United States Army Corps of Engineers during the Hurricane Katrina debris cleanup project in Orleans Parish, New Orleans.
Mr. Schambach recently managed the successful completion of the interior demolition and asbestos abatement associated with the renovation of Building 1380, the Patrick Air Force Base Medical Clinic, under the direction of the US Army Corps of Engineers.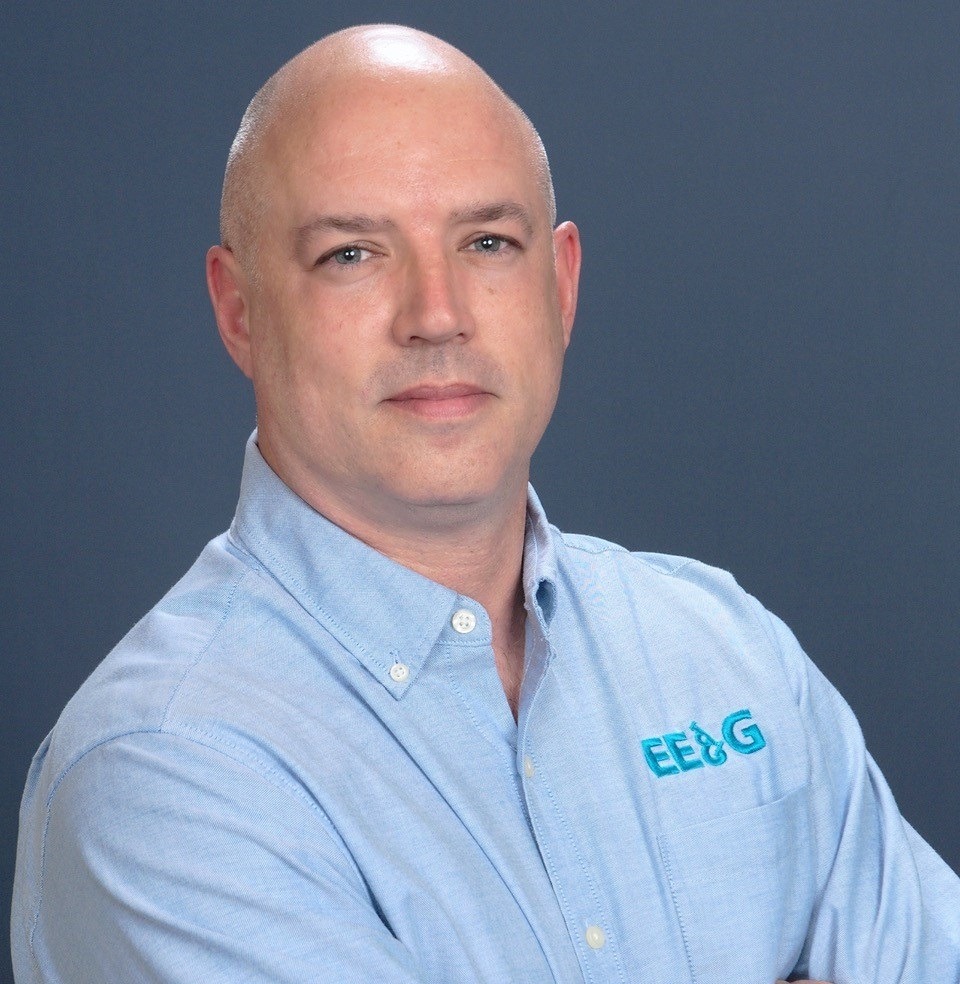 Christian Arnold
Tampa Operations


Tampa, FL
Mr. Arnold has been with EE&G's Tampa Division since 2017 where he coordinates remediation, abatement and demolition projects across Southwest Florida. He manages projects for a wide variety of clients including school districts, general contracting firms, health care facilities, local government entities, and the military. Mr. Arnold also assisted in coordinating and managing EE&G Disaster Response projects after Hurricanes Irma and Michael. This included debris cleanup, remediation and rebuilding efforts in the Florida Keys, Panama City and the Island of Sint Maarten. Mr. Arnold is a veteran of the United States Army where he served as a Combat Reconnaissance Scout with the 2nd Armored Cavalry Regiment in Iraq and has a Master's Degree in Business Management from the University of Houston.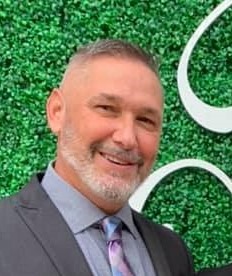 Robert DeVito
Vice President of Operations


Melbourne, FL
Mr. DeVito has over 25 years of experience in the construction industry working on projects for clients at Cape Canaveral Air Station, National Aeronautics and Space Administration (NASA), Jacksonville Naval Air Station, Patrick Air Force Base, Robins Air Force Base, Peterson Air Force Base and the United States Coast Guard. Mr. DeVito has forged long term working relationships with clients such as Brevard County School District, Indian River County School District, L3Harris Technologies Inc., Florida Institute of Technology, Barton Malow Company, CBRE Heery Inc., and Southeast Cherokee Construction Inc. In addition to his construction experience, Mr. DeVito has worked as an Environmental Consultant for the United States Army Corps of Engineers (USACE) on projects such as Hurricane Andrew 1992, World Trade Center disaster 2001, and Hurricane Katrina Orleans Parish, New Orleans 2005.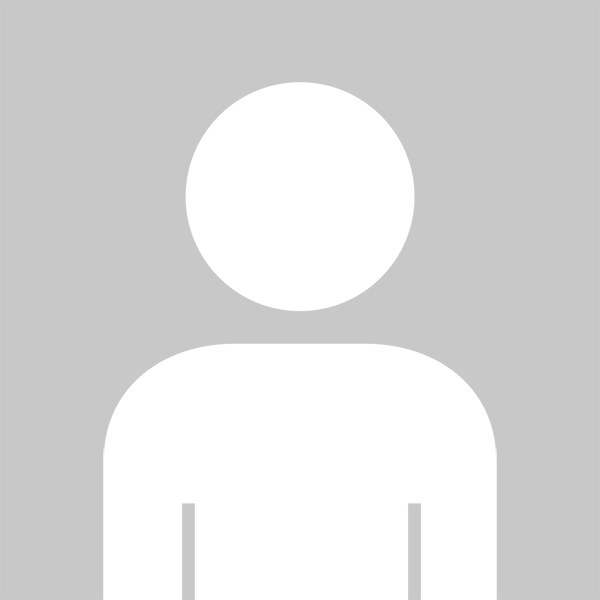 John Earman
Air Conditioning & Mechanical Contracting Operations


Melbourne, FL
Mr. Earman's diverse background has led him to be highly qualified as a project leader. His beginning was in agriculture, developing and managing diversified agricultural businesses than spanned over 11,000 acres and produced, cattle, timber, nursery and sod, citrus, wildlife, seed, and truck crops. This commodity production business-led into the direct marketing of many of these products. Such as Citrus juice private labeling, grading, irrigation, landscaping, animal facilities construction, property management, and caretaking. Facilities construction of all types became a large segment of Mr. Earman's life spending over 30 years directly involved in designing, constructing, and managing/repairing over 5 million square feet of buildings, valued in excess of $500M, and occupied by +21,000 people. These building types including; office, educational, institutional, government, agricultural, industrial, and religious, sports, and municipal water and wastewater processing plants. Mechanical construction became a specialty; projects focused on HVAC were highlighted by 10 Thermal Energy Storage plants, and numerous occupied HVAC renovations. Industrial projects included a Biosolids Dewatering Facility, and a 3 million gallon reuse water pumping station. Currently, the focus is on developing an Air Conditioning company within the EE&G group that will focus on Indoor Air Quality, equipment repairs and change-outs, Cooling tower water treatment systems, troubleshooting, and mechanical performance evaluations.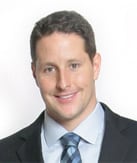 Adrian B. Woods
PE, CGC, LEED Construction Services


Miami, FL
Mr. Woods is a civil engineer, certified general contractor, and a LEED Accredited Professional with a background in both the engineering and construction fields. He has over 15 years of experience in the areas of civil engineering, environmental engineering, and construction. Mr. Woods has extensive project management experience primarily focusing on large-scale design/build projects. Mr. Woods has worked on numerous large remediation and re-development projects for defense contractors and Fortune 50 companies. In addition, Mr. Woods has managed the vertical construction of numerous residential and commercial projects with an emphasis on "green" and energy-efficient construction practices.